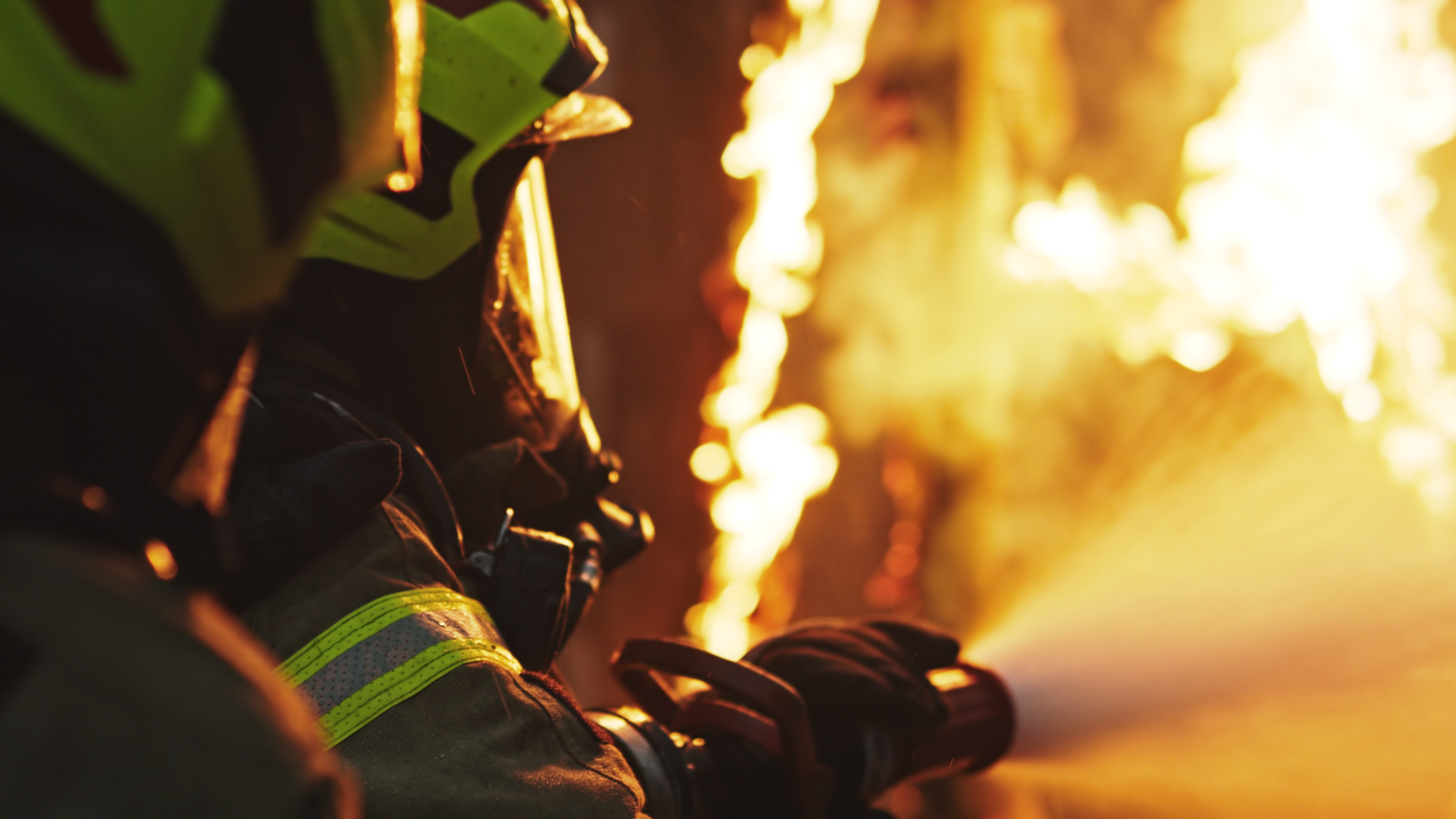 GREENFIRE PRODUCT DEMO Sept 16
GreenFire® Non-Toxic Fire Firefighting Solutions & Drago are conducting a joint multi class fire GreenFire Product Demo at the Chico City Fire Department Training Grounds.
DRAGO is a manufacturer of an innovative fire extinguishing cannon, to demonstrate firefighting water conservation capabilities.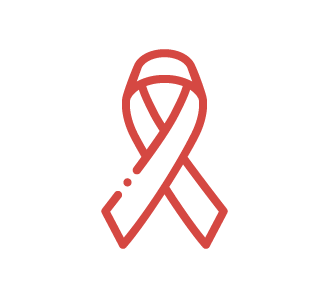 GreenFire® Firefighting Foams and Wetting Agents are Non-toxic, Non Carcinogenic and are safe to use for firefighters. Click here for more information on GreenFire Fire Protection Products.