GREENFIRE
Flourine-Free Technology.
Wildfire. Wind.
Embers.
Take Preventitive Measures This Wildfire Season
MAKING WATER
WORK BETTER.
Cools Fast.
GreenFire® – Standard Heptane Fire Test
GreenFire® – Standard Crib Fire Test
What Makes GreenFire the SAFEST Choice?
GreenFire is the Fluorine Free Replacement for AFFF and Wetting Agents Containing PFAS Chemicals.
According to NSF International, GreenFire® carries the only White Book Listing in its class that is Certified Safe for use, on and around food processing equipment.
Whether it's your backyard bbq or a 5-star restaurant, all that is needed when cleaning up is a little water, and you're back in business with no harmful effects to worry about.
GreenFire® is Food Safe, Non-Toxic and PFAS-Free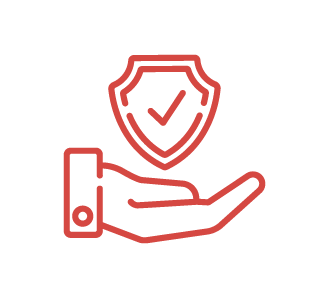 Non-Toxic
Our Products do not put firefighters, public, animals, or the environment at risk by exposing them to toxic chemicals.
GreenFire does not contain phosphorus or PFAS chemicals that pollute waterways and are harmful to fish and wildlife.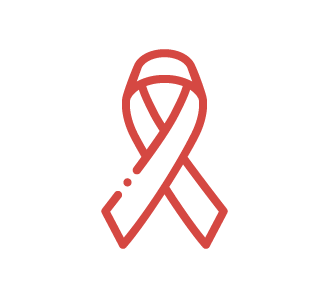 Non-Carcinogenic
First responders can rest assured that the product they use to protect people from the danger of fire will not put them or the public at risk of getting cancer. GreenFire is the responsible choice that protects life.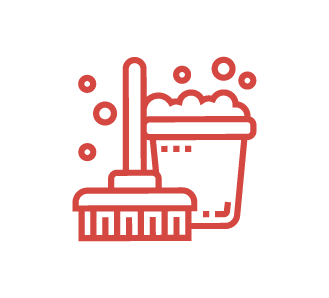 Easy Cleanup
Our products are all-natural & non-toxic. After extinguishment and life safety restoral, the clean-up of our products after use is as simple as a quick rinse with water.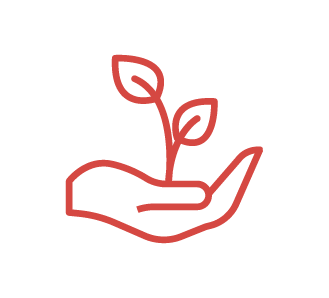 Eco Friendly
Protecting the environment is the primary design behind GreenFire. While other products may boast that they are now "less toxic" to the environment, GreenFire is NON-TOXIC!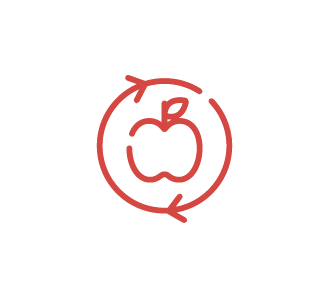 Food Safe
NSF International has placed the GreenFire family of products exclusively as Certified Food Safe for and around food processing equipment.
Whether it's your home kitchen, backyard BBQ, or a 5-star restaurant, all that is needed when cleaning after use is a little water.
You're back in business with no harmful effects and with no hazardous clean-up required.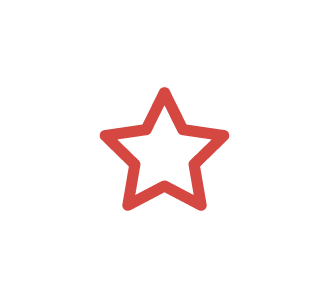 Non-Corrosive
Fire departments have recognized our GreenFire Class A/B Wetting Agent as non-damaging and non-corrosive to the pumps and fittings aboard fire engines.
Competing products containing PFAS/PFOA require choosing Class A or B and, if accidentally mixed, results in excessive use of water to flush said apparatus.
The result, they are sending harmful chemicals into our waterways.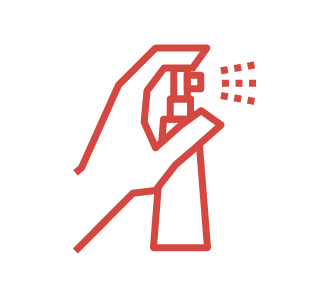 Adheres to Any Surface/Angle
GreenFire not only works as a fire suppressant and retardant but also as a heat barrier for many different applications.
When appropriately used in welding, soldering, plumbing, and many other applications, it will adhere to any surface or angle.
It's there when you need it as an extra and essential layer of protection, watching your back for flare-ups and leaks to get the job done safely.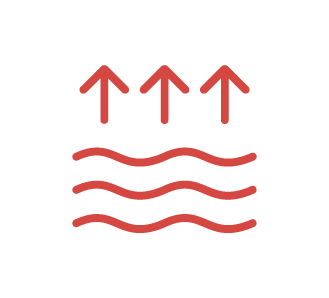 Protection Will Not Evaporate
While working with potentially flammable surface areas, GreenFire doesn't dry out or evaporate after application. It absorbs into the surface area of a material, giving a continuous layer of protection.
What Customers are Saying About GreenFire
Testimonials from end users are insightful of product integrity and performance. And the beautiful thing is that all of our loyal customers will not be harmed by the products they love.
I wanted to follow up with you on where I'm at with using the GreenFire wetting agent here at the Riverside City Fire Dept. As you already know, this is exciting to see a wetting agent of this caliber. Having worked in the fire service for over twenty-five years, the past ten as an engineer on one of the busiest engine companies in Riverside, I have responded to many fires, as I'm sure you can imagine. Also, during that time, I have been directly involved with purchasing for our department's fire safety gear, and I can appreciate it when something like this comes along.
In my years of serving in the fire department, there has never been one solution that will not only suppress, but completely extinguish every class of fire, and is [environmentally friendly]. As I expected, my Training Chief and Battalion Chief are both very interested in bringing on the product for our use. I am pleased to report that my Battalion Chief wants to use the product in my engine company. As I stated earlier, I have never seen a product like this; it will change the future of the fire service.
"In the plumbing and construction world, we have been lacking of a product of this nature and we are thrilled to see an invention that is both environmentally responsible and also food safe. It is always a matter of great concern when choosing products, to pick one that would not be potentially damaging to the environment and the people using them. It is truly quite amazing to use something that works so efficiently to prevent fire flare ups while soldering or welding in a high burn risk area and what a relief to be using a bio-based product."
This technology allows us to protect our cultivated lands without fear of chemical contaminates. This wet agent also provides a targeted application for our packing facilities and eliminates the old problem powder extinguishers created: filling a room with chemical dust and ruining all our product. It's clean, effective, and the best part is that we can service the units ourselves! This product saves us valuable time and money every step of the way in fire protection!
GreenFire Latest News
Follow our GreenFire blog to keep up on latest product news, certifications and industry articles.