GreenFire® Products - Download a Brochure
We have created a series of GreenFire® products for firefighting professionals and homeowners that keep people safe and protect lives, property and resources.
We offer different volume sizes that will suit your particular firefighting need. Download a brochure below or complete catalogue of GreenFire® Products.
GreenFire® OEM:  Designed for the fire extinguisher manufacturers to provide A/B Classification fire suppressant that is PFAS free, non-toxic, and non-carcinogenic.
Safety Data Sheet
GreenFire®
Safety Badge
The GreenFire® Safety Badge guarantees that our line of products is PFAS fee, non-toxic, non-carcinogenic, and will not harm people or the environment.  According to NSF International, GreenFire® carries the only White Book Listing in its class that is Certified Safe for use, on and around food processing equipment.
Download our complete catalog of GreenFire® Products
Become a GreenFire® Dealer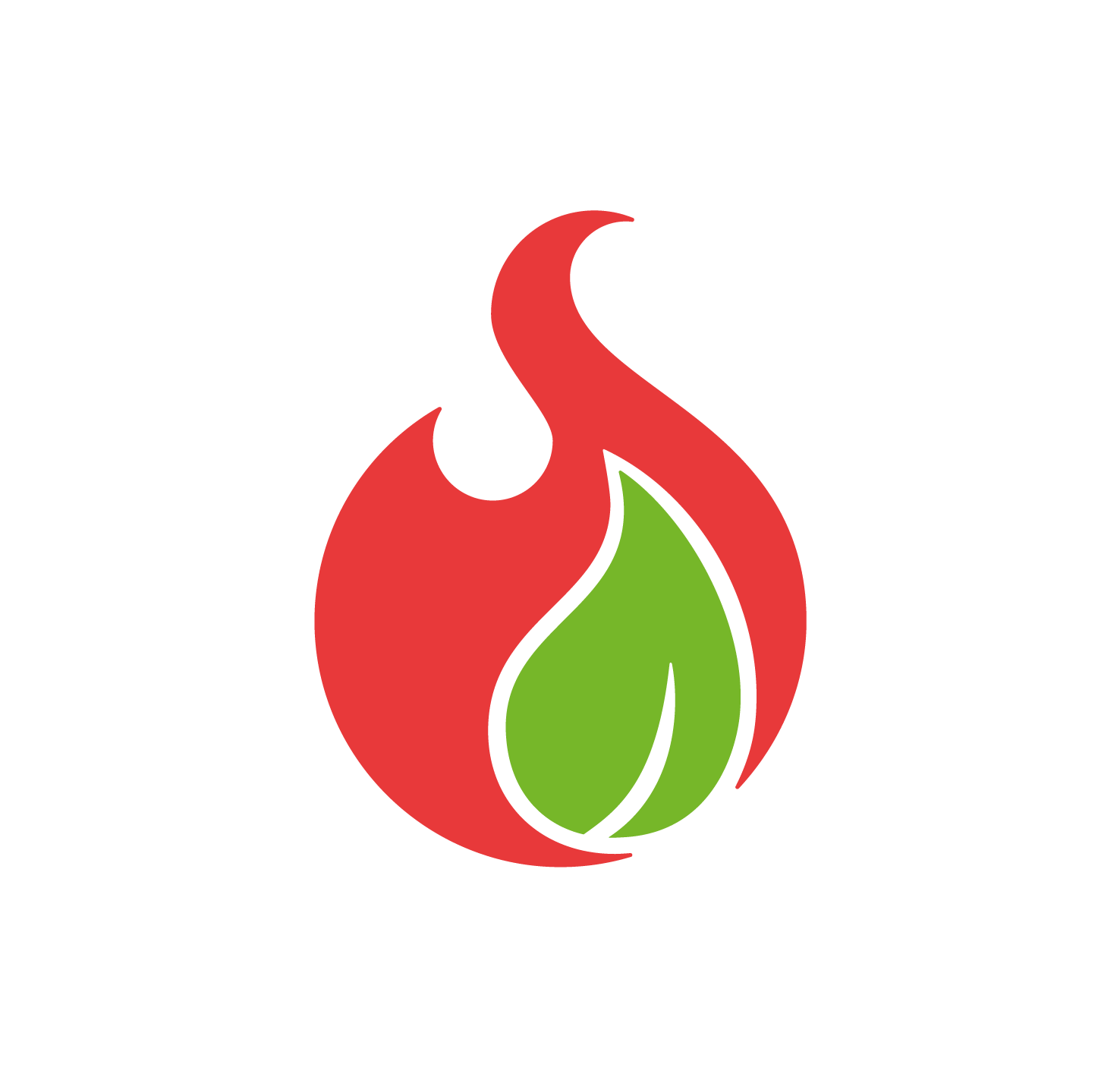 GreenFire ® is a genuinely Green, Non-Toxic, and PFAS-Free fire protection product. The only solution that gets the job done and is safe for everyone!